Brand Spankin New!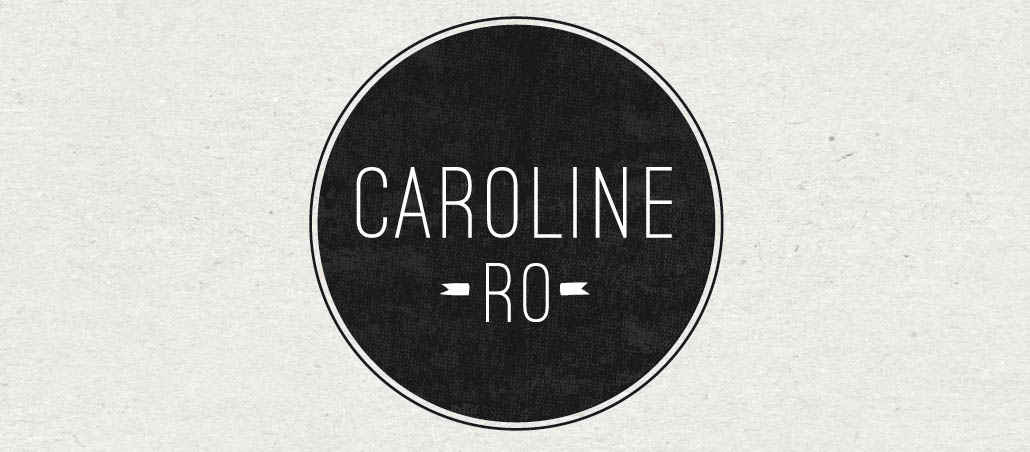 This post has had such a long time coming! This is it! It's here! I'M here!
Welcome to the new CarolineRo!
For the past few months, I've been working nonstop on this new version of me! I've been spending many a nights editing, creating new contracts, documents, emailing like a fiend and so much more that will appear with time.
Even though it doesn't appear so, for the past few months I've been working and shooting more than ever. I'm so excited that I can start telling these stories again, showing my vantage point from behind the camera. Past sessions and weddings that I've been saving will slowly start appearing in posts and eventually, we'll catch up to now.
More features and details will come soon but foremost, a huge thanks needs to be given to Joanna of Waterfall Creative based out of California for designing all of this for me.