walters family//maternity//charleston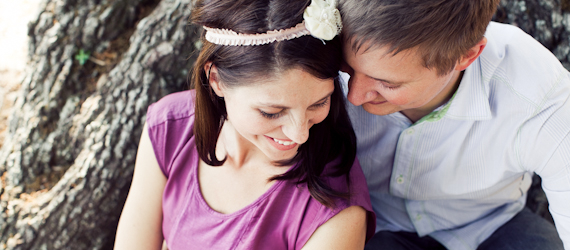 I photographed Katie and Josh about a year ago and it was one of the most memorable and fun shoots ever-we climbed ontop of trains and took photos in front of graffiti and brightly textured walls. Beside being champions infront of the camera, Katie and Josh are the parents to four kids! And they're now expecting their fifth-Five Kids!! Anyone who raises five kids is considered a rockstar in my book.
Well, Katie contacted me and wanted to tell their kids the gender of their baby in a fun way, so balloons it was! Katie and Josh had found out the gender of the baby earlier that day and even I insisted that they not tell me the gender because I wanted to be surprised too. After everyone found out the baby was a ******** we quickly snapped some adorable family shots. Congratulations you (almost) five!
It's a...
This photo below that Katie snapped is a reason I love working with families. I'm making some terribly weird face as Abel became a photog with one of my cameras!